Lake Quivira, KS Heating & AC
HVAC & Plumbing Services in Lake Quivira, KS
Get the Services You Need at a Price You'll Love, From a Company You Can Trust
Patriot Heating and AC has been the leading HVAC company in Lake Quivira, KS since 2012. Why? Because we take care of our customers. From being the recipient of Angie's List Super Service Award seven years in a row to providing many coupons and discounts, we strive to provide the best HVAC experience to homeowners in Lake Quivira.
Our technicians are highly skilled in all aspects of HVAC and come equipped with the knowledge and tools they need to solve any heating and cooling problems you encounter.
Our services include:
Air Conditioning
Heating
Plumbing
Indoor Air Quality
24/7 Emergency Services
For the highest quality at unbeatable prices, choose us for your air conditioning and heating needs!
Air Conditioning Repair, Tune-Up, & Installation
An efficient AC unit is everything, especially in those warmer months! Make sure your unit can stand the test of summer's heat with Patriot Heating and AC. We provide quality maintenance services to ensure your unit operates at maximum efficiency, keeping you cool whenever you need it. And if you need a new unit or perhaps a repair, our technicians are ready to help at a moment's notice. Schedule your appointment by calling (913) 359-3471.
The first step to getting the AC service you need is knowing when you'll require a repair or a replacement. Here are tips to know exactly what your AC will need.
Even if your AC is making weird noises or blowing warm air, it doesn't necessarily mean you'll need a new one. Even major problems can be repaired. Here's when you'll need a repair service:
Call The Patriot
First Class Service at an Unbeatable Price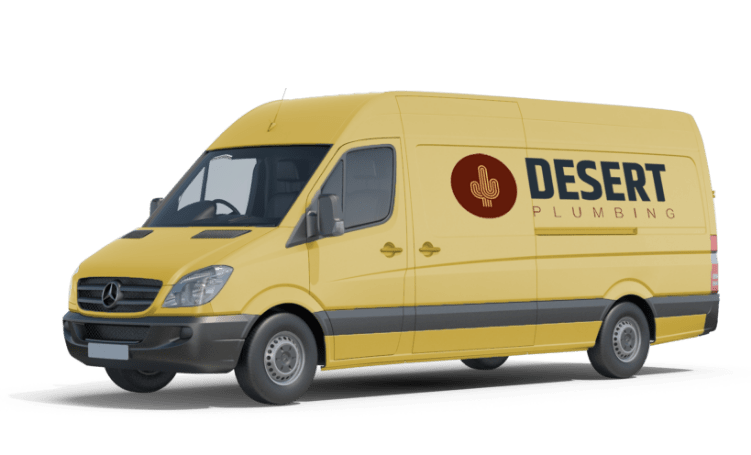 Furnace Repair, Tune-Up, & Installation
Stay comfy and cozy in the winter with a furnace you can rely on. And behind every reliable furnace is an excellent HVAC company. Choose Patriot Heating and AC to get top-of-the-line heating services at fair prices. Simply give us a call at (913) 359-3471.
Our master technicians specialize in servicing both gas and electric furnaces, so you can rest assured that your furnace issues will be solved properly and promptly.
Here's when to know if there's an issue with your furnace:
Not all AC issues mean you need a new unit. In many cases, an inspection and repair are all that's needed!
Experiencing any of these signs? It's time to contact the professionals at Patriot Heating and AC. We'll also take care of any replacement or installation needs you may have.
Water Heater Repair & Replacement
For nine years, we have offered trusted HVAC services—but it doesn't end there. We also offer state-of-the-art plumbing services, like our water heater repair and replacement.
Ensure you never run out of hot water with Patriot Heating and AC. We'll fully service, repair, or replace, any type of water heater you have. And in case of a water heater emergency, our on-call technicians will be there in a flash. Services include:
Fixing broken dip tubes
Restoring faulty burners
Replacing failed heating elements
Installing a new water heater
Patriot Heating and AC is also proud to offer free quotes on all of our services so that you can enjoy transparent, up-front pricing.
With us, you'll never have to worry about cold water again!
"Here, I felt like I was dealing with professionals who cared about the quality, integrity, and longevity of their work as I do."

- Adrienne G.

"They replaced my water heater and sump pumps. They did such a great job!"

- Cindy W.

"The owner, Jake, really took the time to explain to us our options on repairing/ replacing. He was very knowledgeable and respectful."

- Denise K.

"Patriot offered better prices for the same exact name-brand units and SEER rating as well-known companies in the area. Jake, the company owner, was prompt and arrived with, and worked with his crew--leadership at its best!"

- Andrew J.

"From reviewing options in a no-pressure environment to the selection, to the speed and ease of installation - these guys are top-notch and will have my business for years!"

- Brad W.
Have a Question? We Have Answers
Contact us today using the form below or give us a call at
(913) 359-3471

.