Mission Hills, KS Heating and AC
HVAC & Plumbing Services in Mission Hills, KS
We service in your area!
Whether the temperature is sub-zero or in the high 90's, one thing is certain: your home needs to be a comfortable escape from outside temperatures.
Keep your home thermally comfortable and efficient with Patriot Heating and AC's HVAC and plumbing services in Mission Hills, KS. Since 2012, we have been helping homeowners with everything from leaking faucets to furnace installations.
Rest assured that we will get everything you need, done—and get it done right. Our services include:
Air Conditioning
Heating
Plumbing
Indoor Air Quality
24/7 Emergency Services
HVAC solutions should be accessible to all. That's why we offer financing options, military discounts, senior discounts, and a variety of coupons. With us, you'll receive the services you need, no matter your budget.
High-quality, dependable HVAC services are just a click away. Contact us today!
Air Conditioning Repair, Tune-Up, & Installation
Did you know that only 42% of homeowners call a professional to perform routine maintenance on their AC? This means that more than half of homeowners across the country are missing out on some serious savings. Getting annual AC maintenance can help reduce your monthly energy bill by up to 15%. It can prolong the life of your unit and help you avoid costly repairs by catching any wear and tear before serious damage occurs.
Call Patriot Heating and AC to get top-notch AC tune-ups. Our experienced technicians and fast services will have your AC at maximum efficiency in no time! And if you ever need repairs or installations, we're your guy. We even have 24/7 on-call technicians in case of any AC emergencies. Contact us at (913) 359-3471.
Is your AC acting up, but you're not sure whether you need a repair or a replacement? Read these helpful tips to find out exactly what service you need.
AC Repair
Even if you hear strange grinding noises or have hot air blowing out of your AC unit, it doesn't necessarily mean you need a new one. In most cases, ACs malfunction because of worn-out parts, which can be easily replaced.
Here are more signs that mean your unit might need some repair:
Look for these signs to determine if you need a repair:
Drain line blockage
Refrigerant leaks
Frozen evaporator coils
Malfunctioning fan
Contaminated condenser coils
Call The Patriot
First Class Service at an Unbeatable Price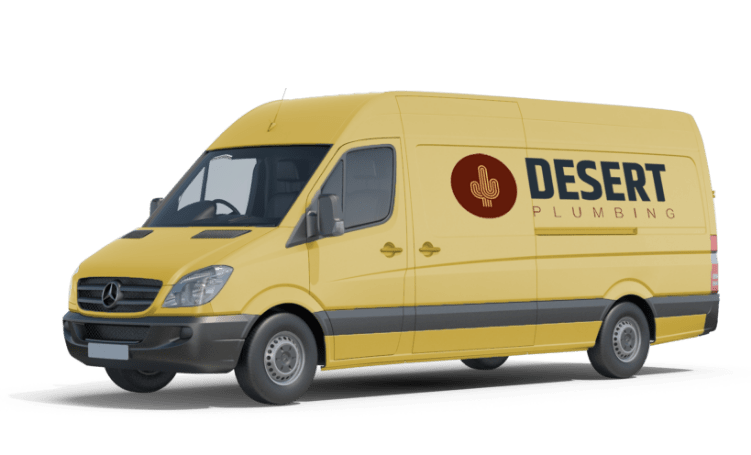 Unfortunately, some units need replacement. Units that are old, or have never been maintained, are more liable to break down permanently. Here are signs that mean it's time to shop for a new AC:
Here's when you'll know that you need a new AC:
Your energy bills have shot up
The air conditioner breaks down often
Your unit is more than ten years old
To avoid repairs and prolong replacement, make sure to give your air conditioner a tune-up with the pros at Patriot Heating and AC!
Furnace Repair, Tune-Up, & Installation
In order to enjoy winter and all the good things it comes with (a cup of hot cocoa, anyone?), it's important to have a home that can be a cozy escape from the cold. That's where we come in.
We'll check out your furnace to ensure that it is fully functioning and efficient—so that you can have warmth all winter long. Patriot Heating and AC offers repairs, tune-ups, and installation services for all homeowners in Mission Hills, KS, and the surrounding areas. Our master technicians are available 24/7 in case you encounter any furnace emergencies. Give us a call at (913) 359-3471.
Here's when to know if there's an issue with your furnace:
If it isn't turning on automatically
If the unit keeps shutting on and off
If the furnace blows cold air
If the furnace is making rattling noises
If you see leaking water around the furnace
Our technicians are certified in both gas and electric furnaces, so no matter the type of unit you have, we'll get it into its best working condition yet!
Water Heater Repair & Replacement
Patriot Heating and AC is proud to offer exceptional HVAC services, but it doesn't end there. We also provide professional plumbing services, like water heater repair and replacement. At Patriot Heating and AC, we truly have the solution to all of your HVAC needs.
Never run out of hot water again. Patriot Heating and AC will fully service, repair, or replace any type of water heater you have. And if you have a water heater emergency, our 24/7 on-call technicians will be at your home ASAP to help you out.
Our water heater services include:
Fixing broken dip tubes
Restoring faulty burners
Replacing failed heating elements
Installing a new water heater
Patriot Heating and AC is also proud to offer free quotes on all of our services so that you can enjoy transparent, up-front pricing.
Give us a call to set up a water heater appointment!
"Here, I felt like I was dealing with professionals who cared about the quality, integrity, and longevity of their work as I do."

- Adrienne G.

"They replaced my water heater and sump pumps. They did such a great job!"

- Cindy W.

"The owner, Jake, really took the time to explain to us our options on repairing/ replacing. He was very knowledgeable and respectful."

- Denise K.

"Patriot offered better prices for the same exact name-brand units and SEER rating as well-known companies in the area. Jake, the company owner, was prompt and arrived with, and worked with his crew--leadership at its best!"

- Andrew J.

"From reviewing options in a no-pressure environment to the selection, to the speed and ease of installation - these guys are top-notch and will have my business for years!"

- Brad W.
Have a Question? We Have Answers
Contact us today using the form below or give us a call at
(913) 359-3471

.