Raytown, MO Heating and AC
HVAC & Plumbing Services in Raytown, MO
The #1 HVAC company in Raytown, MO is here—and we're ready to help with all things HVAC-related!
Since 2012, we've provided affordable heating and cooling services, top-rated customer service, and a variety of discounts. We pride ourselves on being the company making exceptional HVAC services accessible to all.
At Patriot Heating and AC, our technicians are in the top 1% of the entire metro area. That means that no matter what service you're getting, you can rest assured our technicians will take care of everything professionally, promptly, and to your satisfaction. We also have over 100 5-star reviews—a true testament to how much we care about our customers and community.
Air Conditioning
Heating
Plumbing
Indoor Air Quality
24/7 Emergency Services
Our certified master technicians are in the top 1% of the entire metro area. They're skilled, punctual, professional, and friendly.
Our commitment to these company values shows itself in our many 5-star reviews, returning customer rates, referrals, and awards. Truly, there is no one like Patriot Heating and AC to help solve all of your HVAC needs.
Air Conditioning Repair, Tune-Up, & Installation
In the heat of summer days, having a functioning AC is a must! Not only do ACs help you stay cool during the hotter months, but they also help provide good indoor air quality in your home. If your AC is dirty or malfunctioning, both your thermal comfort and air quality can be compromised. That's why routine AC tune-ups or any necessary repairs are important.
Contact one of our master technicians and get the AC service you need. We provide repair, maintenance, and installations. After your AC gets properly serviced, you'll find yourself being more comfortable and you may even save more money in the long run. We also offer emergency AC services in case of anything happening outside of normal business hours. Call us at (913) 359-3471 to get started on scheduling your AC appointment.
Unsure of what AC service type you need? These helpful tips will help you determine whether you need a repair or a replacement:
AC Repair
ACs encounter regular wear and tear and may cause inconsistent cooling, strange noises, and more. If you notice any of these, or the following, it's time to call up a professional for a repair:
Look for these signs to determine if you need a repair:
Drain line blockage
Refrigerant leaks
Frozen evaporator coils
Malfunctioning fan
Contaminated condenser coils
AC Replacement
It's unfortunate, but having an irreparable AC does happen. If you have an older unit or notice any of the following signs, you'll need a full AC replacement:
Your energy bills have shot up
The air conditioner breaks down often
Your unit is more than ten years old
It can be tricky to figure out the service you need. If you're still unsure, reach out to us and we'll help you out. We're just a phone call away!
Call The Patriot
First Class Service at an Unbeatable Price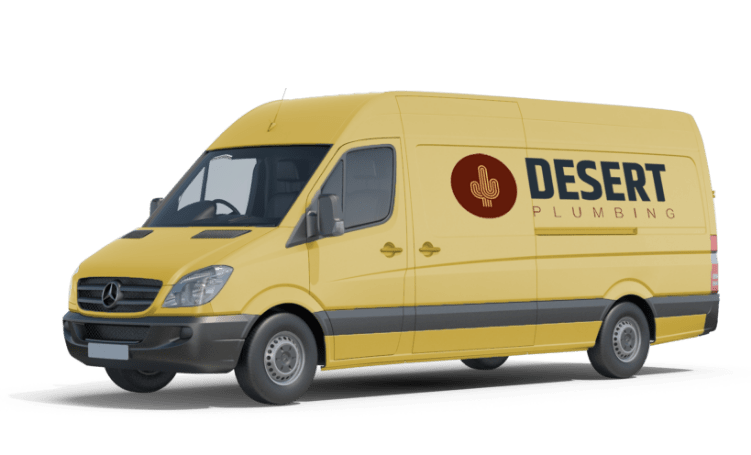 Furnace Repair, Tune-Up, & Installation
Staying cozy by a fire is a hallmark of cold temperatures—but sometimes, you just want something simple, like the flip of a thermostat switch. If you adjust your thermostat and notice that you're furnace isn't working, call the pros at Patriot Heating and AC!
Even if your furnace is working, it's important to get it checked out regularly to ensure that it's in the best operating order. The most efficient furnaces are those that have regular maintenance done to them. We offer affordable, quality furnace repairs, tune-ups, and installations. Just like our AC services, we also offer emergency furnace services 24/7—so that you can have some peace of mind.
Ready to get your furnace in tip-top shape?
Signs That Your Furnace Needs Maintenance:
The furnace isn't turning on automatically
It keeps shutting on and off
It's blowing cold air
You hear rattling noises coming from the furnace
If you see leaking water around the furnace
Water Heater Repair & Replacement
Hot water is essential to the happenings of daily life. You need it to clean, cook, and bathe. Without hot water, things can become unsanitary very quickly and your daily activities can be thrown off.
Never worry about inconsistent hot water again! When you call Patriot Heating and AC for a water heater repair, replacement, or maintenance services, you'll be sure that we'll get the job done and get id done right.
Along with repair and replacement, we specialize in:
Fixing broken dip tubes
Restoring faulty burners
Replacing failed heating elements
Installing a new water heater
Call us today to get your FREE quote! We also offer 24/7 emergency water heater service to Raytown residents.
"Here, I felt like I was dealing with professionals who cared about the quality, integrity, and longevity of their work as I do."

- Adrienne G.

"They replaced my water heater and sump pumps. They did such a great job!"

- Cindy W.

"The owner, Jake, really took the time to explain to us our options on repairing/ replacing. He was very knowledgeable and respectful."

- Denise K.

"Patriot offered better prices for the same exact name-brand units and SEER rating as well-known companies in the area. Jake, the company owner, was prompt and arrived with, and worked with his crew--leadership at its best!"

- Andrew J.

"From reviewing options in a no-pressure environment to the selection, to the speed and ease of installation - these guys are top-notch and will have my business for years!"

- Brad W.
Have a Question? We Have Answers
Contact us today using the form below or give us a call at
(913) 359-3471

.