AC Repair in Shawnee, KS
Air Conditioning Repair Shawnee KS
When you need long-lasting solutions, count on Patriot Heating & AC. Our master technicians work hard to build a customer relationship with same-day availability and around-the-clock emergency services.
We have over 75-years of combined field experience providing top-tier service at an unbeatable price because our customers aren't just another paycheck; they're family.
Don't spend the summer without a reliable air conditioner when our expert AC repair in Shawnee, KS, provides trusted solutions.
Don't wait for your system to shut down before repairing it! Call us at (913) 359-3471 now to learn about our current promotions.
Call The Patriot
First Class Service at an Unbeatable Price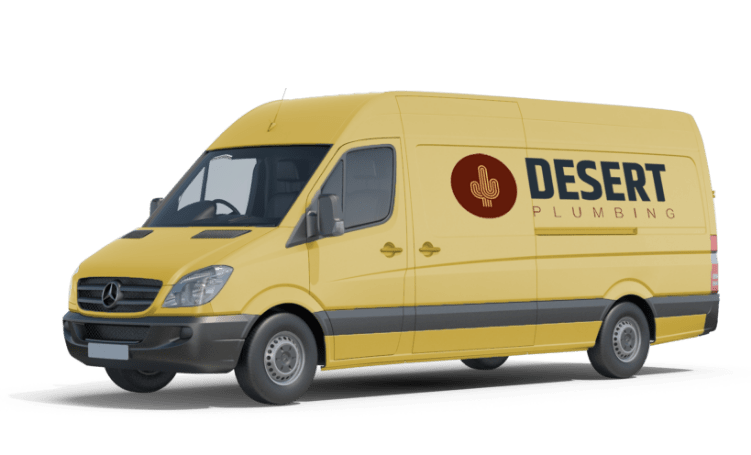 Signs Your AC May Need Repair
Before your unit completely shuts down, you may notice abnormal operations like loud sounds, less airflow, or a leak. When these problems initially arise, reach out to our team, so you don't run into higher repair costs in the future.
Here are a few common repairs and their signs:
Frozen parts are most likely to happen in the winter when you're not using your AC. Leftover water in the evaporator coils can expand and cause them to burst. If you notice ice or frost on your AC, try turning just the fan on to unfreeze these components. If that doesn't work, trust our master HVAC technicians.
Your filter is critical for dust and debris collection, but a clogged filter can reduce airflow and cause important components to overheat. Don't put unnecessary wear and tear on your system when replacing your filter every few months can prevent this repair.
Mold, mildew, exposed wires, and gas leaks can all cause foul odors from your air conditioner. If you ever smell burning, mold, or rotten eggs, turn off your system and immediately reach out to our experts for emergency repair.
Constant cycling or clicking is an early sign of capacitor failure. This can be caused by overheating from a clogged filter or extreme summer heat. Don't let overworked parts further damage your system. When you need expert AC repair in Shawnee, call the patriot!
Common AC Issues Caused By Air Ducts
Your air ducts act as the lungs of your HVAC system, and sometimes it's not the unit that's the problem. Damaged ductwork often causes these problems:
Inconsistent airflow: Ductwork too small for your home or HVAC unit can cause insufficient airflow and unreliable room temperatures. Let our experts check the compatibility between your current unit and the size of your ductwork.
Uneven room temperatures: Leaks, blockages, and small air ducts are all potential causes of uneven temperatures. Repairing leaks stops this problem and increases energy efficiency for lower monthly costs.
Unusual sounds: Rattling, whistling, and squeaking are all unusual sounds you should watch out for. Pinging is expected between seasons while ductwork expands or contracts with the temperature. However, other sounds are often an indicator of loose sections, kinked ductwork, or leaks.
Let us help return your HVAC system to quieter and more efficient operation with our expert AC repair in Shawnee. Tangled, kinked, or separated sections weaken airflow and lower energy efficiency and can be the route of various problems your HVAC system suffers from. At Patriot Heating & AC, we have the solutions you can count on.
"Here, I felt like I was dealing with professionals who cared about the quality, integrity, and longevity of their work as I do."

- Adrienne G.

"They replaced my water heater and sump pumps. They did such a great job!"

- Cindy W.

"The owner, Jake, really took the time to explain to us our options on repairing/ replacing. He was very knowledgeable and respectful."

- Denise K.

"Patriot offered better prices for the same exact name-brand units and SEER rating as well-known companies in the area. Jake, the company owner, was prompt and arrived with, and worked with his crew--leadership at its best!"

- Andrew J.

"From reviewing options in a no-pressure environment to the selection, to the speed and ease of installation - these guys are top-notch and will have my business for years!"

- Brad W.
Keep Your Home Comfortable in Every Season
Learn how our maintenance plan can help you.
Service Plan