AC Installation & Replacement
Air Conditioning Installation in Shawnee, KS
AC Installation & Replacement Serving Kansas City
Call The Patriot
First Class Service at an Unbeatable Price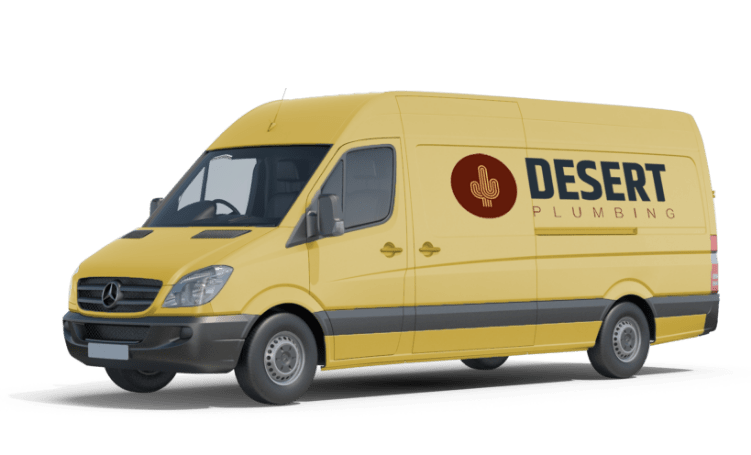 Reasons Your AC May Need a Replacement
Stay comfortable in your home all year round by being prepared when seasons change.
Your air conditioner may need a replacement due to:
Age: Regular AC maintenance can help your unit last up to 20 years, but if it has lost its warranty, don't pay for costly AC repairs. Instead, get a replacement and a new warranty.
Higher utility bills: As units age, they lose efficiency, increasing your monthly costs. A new unit offers higher energy efficiency and other updated technology that can keep costs low.
Frequent repairs: Recurring AC repairs can be costly, especially without a warranty. The average cost of a new unit is about $5,000. Don't pay for a repair or series of repairs that cost half the price of a new unit.
Poor indoor air quality: A constant cycling air conditioner can provide excessive humidity in your home, reducing indoor air quality. A new unit also offers filters and purifying capabilities that can further clean your air.
Uneven temperatures: If you can't reach a constant temperature in your home, it may be time for a replacement. Repairing the symptoms of this problem doesn't solve the more significant issue at hand.
Your annual tune-up is critical to determining the strength of your air conditioner for the next season. Patriot Heating & AC is here for you when you need expert AC installation and replacement in Shawnee.
Benefits of a New AC Unit
When you want to upgrade your HVAC system, you may be looking for the unit with the most benefit to your family and home.
A few unexpected benefits to a new AC include:
Reduced energy usage: Lower energy consumption offers cleaner and cheaper operations. A unit that is energy star-certified and has a SEER rating of 15 or more is a high-efficiency unit.
Increased comfort: An old AC unit may cause uneven temperatures, over-cycling, and constant breakdowns. However, a new unit increases comfort with reliable, quiet operation.
Better air quality: New technology includes better filters and purifying technologies that clean the air as it passes through your unit. This pairs better with other indoor air quality additions like zoning and humidity control.
Long lifespan: Updated parts, better technology, and stronger systems are more durable in severe weather and corrosion. This promotes a longer lifespan while offering more features, add-ons, or colors to match your home.
The benefits of a new AC unit clearly outweigh the costs, as this investment can increase the value of your home and your family's comfort. At Patriot Heating & AC, we focus on excellent customer service and expert AC installation and replacement in Shawnee.
"Here, I felt like I was dealing with professionals who cared about the quality, integrity, and longevity of their work as I do."

- Adrienne G.

"They replaced my water heater and sump pumps. They did such a great job!"

- Cindy W.

"The owner, Jake, really took the time to explain to us our options on repairing/ replacing. He was very knowledgeable and respectful."

- Denise K.

"Patriot offered better prices for the same exact name-brand units and SEER rating as well-known companies in the area. Jake, the company owner, was prompt and arrived with, and worked with his crew--leadership at its best!"

- Andrew J.

"From reviewing options in a no-pressure environment to the selection, to the speed and ease of installation - these guys are top-notch and will have my business for years!"

- Brad W.
Keep Your Home Comfortable in Every Season
Learn how our maintenance plan can help you.
Service Plan