Heating Services in Shawnee, KS
Reliable 24-Hour Emergency Furnace Repair & Replacement in the Kansas City Metro Area
As the highest-rated HVAC company on Google, we care about the relationship we build with our customers. 96% of our clientele return to our master technicians as their one and only trusted solution for expert heating services in Shawnee, KS.
We offer same-day appointments and 24/7 emergency services because we pride ourselves on always being there when you need us, just like family. We have ten years of experience keeping our Kansas communities comfortable with our comprehensive HVAC solutions.
Call (913) 359-3471 or contact us online to request your free estimate on dependable heating service in Shawnee & the Kansas City metro area today!
Save Money and Prevent Costly Repairs with Regular Furnace Maintenance
Regular furnace maintenance is not only essential for keeping your home warm and cozy, but it can also save you money in the long run. By scheduling regular maintenance for your furnace, you can prevent costly repairs and ensure that your system is running efficiently.
Here are some benefits of regular furnace maintenance:
Improved Energy Efficiency: A well-maintained furnace operates more efficiently, which can lead to lower energy bills.
Extended Lifespan: Regular maintenance helps identify and address minor issues before they turn into major problems, extending the lifespan of your furnace.
Enhanced Indoor Air Quality: Regular maintenance includes cleaning and replacing filters, which helps improve the air quality in your home.
Reduced Risk of Breakdowns: By catching and fixing potential issues early on, regular maintenance can prevent unexpected breakdowns during the cold winter months.
At Patriot Heating & AC, our experienced technicians are trained to provide thorough furnace maintenance to ensure your system is running at its best. Contact us today to schedule your furnace maintenance appointment and enjoy peace of mind throughout the winter.
Don't delay! Patriot Heating & AC is here to help. Call (913) 359-3471 when you are ready to schedule a free estimate.
Call The Patriot
First Class Service at an Unbeatable Price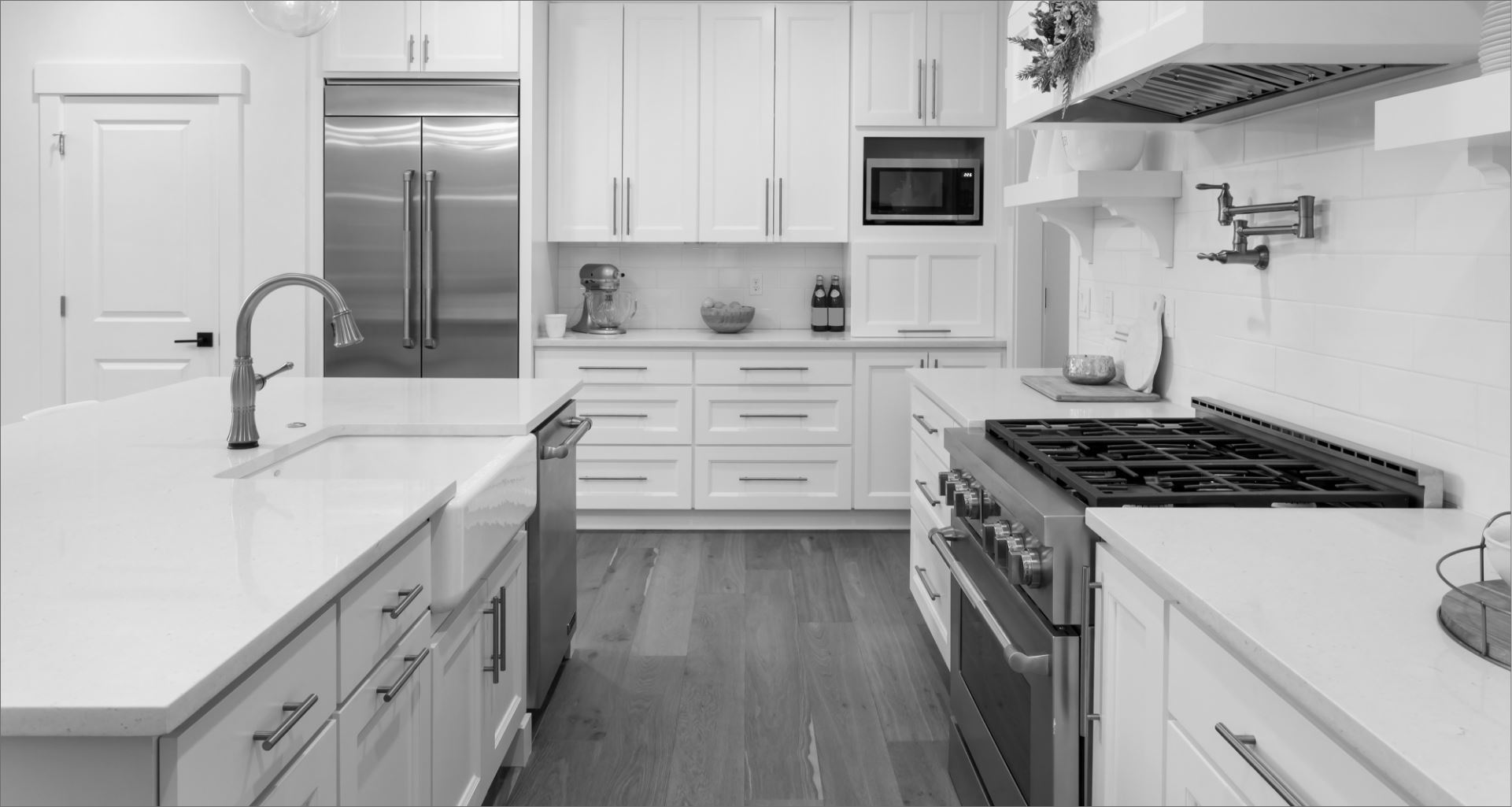 You don't want to manage two or three different companies when you need expert solutions. Patriot Heating & AC is the only team you need to call for HVAC solutions like no other.
Our expert heating services in Shawnee include:
Heating Maintenance: Annual tune-ups are an essential part of preventative maintenance. Frequent checkups on your HVAC system keep it at its best and stop costly and avoidable repairs.
Heating Repair: If your unit shows signs of wear or operates louder than usual, don't hesitate to call our master technicians. A quick repair now can prevent a costly replacement in the future.
Heating Installation & Replacement: You should replace your unit after 15-20 years to enjoy higher efficiency, new technology, and a stronger unit.
Emergency HVAC Services: We're here when you need us the most with 24/7 service that you can count on. Don't get stuck in extreme temperatures without a solution.
Indoor Air Quality: Cleaner air reduces respiratory illness symptoms, helps keep your home clean, and lets your HVAC unit run easier. Don't underestimate the power of clean air!
Request your free estimate on Shawnee heating services by calling (913) 359-3471 or contacting us online today!
Support From Our Community
Read Reviews From Our Loyal Customers
"Not only was it the best price, but we also could not have had a better installation experience. Jake was great to work with, professional, friendly, and knowledgeable."

- Victoria D.

"We purchased 2 new HVAC systems and 2 hot water heaters for our home. We spoke with 3 companies, and I am confident we chose the best!"

- Shelley P.

"No BS from these guys they tell you what's wrong and what needs to be fixed and what can wait."

- Chris N.

"Friendly, knowledgeable, clean, competitive pricing!"

- Joanne H.

"Cleaned up work area inside and out as expected, and followed up after to ensure AC unit was functioning correctly."

- Laura A.

"Here, I felt like I was dealing with professionals who cared about the quality, integrity, and longevity of their work as I do."

- Adrienne G.
Our team members work hard to give you the best service. That includes answering any questions you may have about our various services.
Below are answers to a few common questions:
What are the signs I need a heating repair?
Uneven room temperatures, unusual noises, foul smells, and cold air are all signs your unit needs repair. If it's completely stopped working, check the circuit breaker and batteries in your thermostat before calling Patriot Heating & AC professionals.
How can I save money every month?
Regular maintenance, frequently changing filters, and better indoor air quality are all ways to save on your monthly bills. Annual tune-ups and other routine maintenance prevent important parts from clogging and damage that reduces the efficiency of your unit. Removing dirt and debris from your air with our indoor air quality services helps your unit run cleaner and air travel more consistently through your ductwork.
What maintenance can I do as the homeowner?
Maintaining your heating unit goes beyond the annual tune-up. Every three to six months, you should change your filter. Consider replacing it earlier if you smoke or have pets, as pet dander and smoke can clog your filter faster. Keep a five-foot radius around the outside unit, so plant debris doesn't limit airflow. Also, watch out for nesting inside the unit, especially during the winter, as small animals such as mice can chew and damage wiring.
Patriot Heating & AC offers expert heating services in Shawnee, unlike other HVAC companies. We have ten years of experience building long-lasting customer relationships that you can count on.
Contact us online or call (913) 359-3471 to receive your free estimate on professional heating service in Shawnee & the Kansas City metro area today!