Merriam, KS Heating and AC
HVAC & Plumbing Services in Merriam, KS
We service in your area!
Get the best HVAC and plumbing services in Merriam, KS. It starts with scheduling an appointment with Patriot Heating and AC.
At Patriot Heating and AC, we believe in supporting our communities by providing quality HVAC services at unbeatable prices. Our award-winning services and certified technicians bring an element of excellence to the HVAC industry. That's why when you choose us for any of your heating, cooling, or plumbing needs, you can rest assured that we'll get the job done and get it done correctly.
Our services include:
Air Conditioning
Heating
Plumbing
Indoor Air Quality
24/7 Emergency Services
For any and all of your HVAC needs, give us a call—we would love to help!
Air Conditioning Repair, Tune-Up, & Installation
Your AC unit might be draining you of money. The longer you go without AC maintenance, the more inefficient it gets, resulting in hidden energy costs and higher bills. That's why HVAC experts recommend getting a tune-up once a year.
With special deals, affordable prices, and highly experienced technicians, we're homeowners' first choice for AC tune-ups. And not just that—we're also Merriam's leading company for air conditioning repair and installation. So no matter what you need, you can count on us! Just give us a call at (913) 359-3471 to schedule an appointment.
It can be hard to know what service you need. A malfunctioning AC can either mean you need a repair or replacement, and sometimes it's hard to know exactly which service you need. Here are some helpful tips to consider when determining what service you'll need.
AC Repair
You'll need some AC repair if you are experiencing any of the following malfunctions:
Here's when to know that your AC needs repair:
Drain line blockage
Refrigerant leaks
Frozen evaporator coils
Malfunctioning fan
Contaminated condenser coils
Call The Patriot
First Class Service at an Unbeatable Price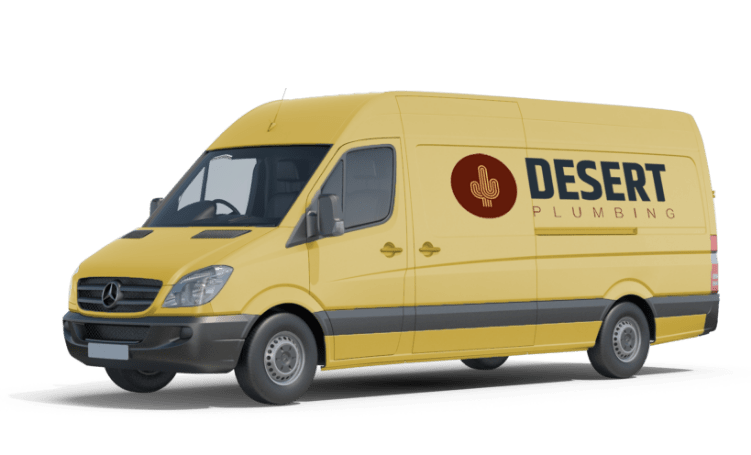 Some malfunctioning ACs indicate a bigger problem: they're at the end of their lifespan. If this is the case, we're here to help you smoothly transition to a new unit with free pricing quotes and affordable pricing plans through Synchrony.
Here's when it's time to replace your old unit:
Your energy bills have shot up
The air conditioner breaks down often
Your unit is more than ten years old
In order to avoid repairs and prolong replacement, make sure to give your air conditioner a tune-up with the pros at Patriot Heating and AC!
Furnace Repair, Tune-Up, & Installation
A warm home is a comfortable home—especially when the temperature begins to drop. We take the comfort and safety of our customers and homeowners seriously, which is why we offer top-of-the-line heating services at fair prices. Whether you need a furnace repair, installation, or some maintenance, we're here to help. We even have on-call technicians ready at a moment's notice in case of a furnace emergency. For 24/7 furnace services and more, call us at (913) 359-3471.
Our master technicians specialize in servicing both gas and electric furnaces, so you can rest assured that your furnace issues will be solved properly.
Here's when to know if there's an issue with your furnace:
If it isn't turning on automatically
If the unit keeps shutting on and off
If the furnace blows cold air
If the furnace is making rattling noises
If you see leaking water around the furnace
Ready to get your furnace into its best working condition? Contact us today!
Water Heater Repair & Replacement
Warm water is essential to many household activities like cooking, bathing, and cleaning. Never get caught without hot water again. The technicians at Patriot Heating and AC are ready to help you get your water heater into its best shape possible. No matter the type of water heater you own, we can fully service, repair, or replace it. Give us a call at (913) 359-3471.
Water heater services include:
Fixing broken dip tubes
Restoring faulty burners
Replacing failed heating elements
Installing a new water heater
We offer free quotes on all of our services so that you can enjoy transparent, up-front pricing.
"Here, I felt like I was dealing with professionals who cared about the quality, integrity, and longevity of their work as I do."

- Adrienne G.

"They replaced my water heater and sump pumps. They did such a great job!"

- Cindy W.

"The owner, Jake, really took the time to explain to us our options on repairing/ replacing. He was very knowledgeable and respectful."

- Denise K.

"Patriot offered better prices for the same exact name-brand units and SEER rating as well-known companies in the area. Jake, the company owner, was prompt and arrived with, and worked with his crew--leadership at its best!"

- Andrew J.

"From reviewing options in a no-pressure environment to the selection, to the speed and ease of installation - these guys are top-notch and will have my business for years!"

- Brad W.
Have a Question? We Have Answers
Contact us today using the form below or give us a call at
(913) 359-3471

.