AC Services in Shawnee, KS
Kansas City Air Conditoning Service
Patriot Heating & AC cares about our customers by taking a family approach to big business. Our master technicians are here for you anytime with same-day appointments and 24/7 service.
Our proud owner Jacob started this company ten years ago because he didn't want anyone to feel like just another number, so we aim to build individual customer relationships that you can count on.
With this philosophy in mind, we've retained 96% of our clientele as the trusted experts when you need quality AC services in Shawnee, KS.
Don't delay! Patriot Heating & AC is here to help. Call (913) 359-3471 when you are ready to schedule a free estimate.
Call The Patriot
First Class Service at an Unbeatable Price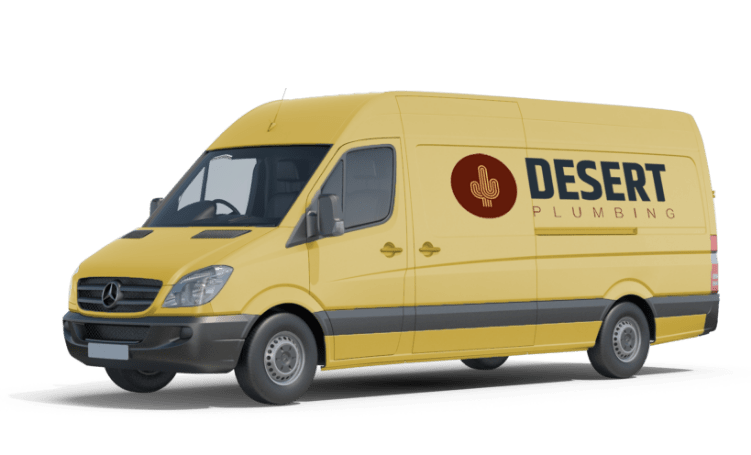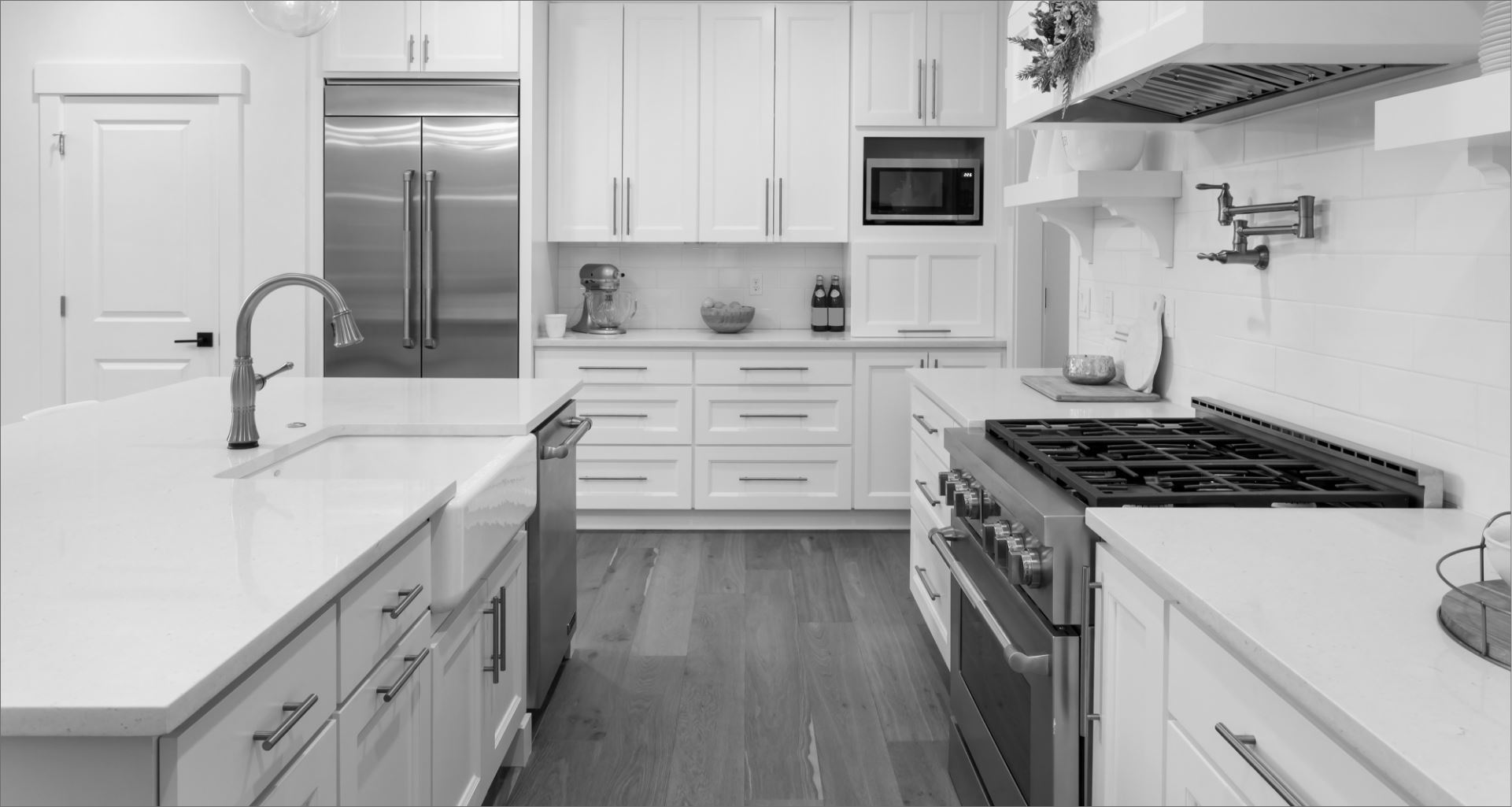 Our master technicians work hard to provide quality customer service and comprehensive HVAC services for your home.
We offer:
Our expert AC services in Shawnee provide comprehensive solutions for your HVAC needs. There's no other team to call when your air conditioner needs maintenance, repair, replacement, better air quality, or emergency solutions.
Support From Our Community
Read Reviews From Our Loyal Customers
"Not only was it the best price, but we also could not have had a better installation experience. Jake was great to work with, professional, friendly, and knowledgeable."

- Victoria D.

"We purchased 2 new HVAC systems and 2 hot water heaters for our home. We spoke with 3 companies, and I am confident we chose the best!"

- Shelley P.

"No BS from these guys they tell you what's wrong and what needs to be fixed and what can wait."

- Chris N.

"Friendly, knowledgeable, clean, competitive pricing!"

- Joanne H.

"Cleaned up work area inside and out as expected, and followed up after to ensure AC unit was functioning correctly."

- Laura A.

"Here, I felt like I was dealing with professionals who cared about the quality, integrity, and longevity of their work as I do."

- Adrienne G.
Whether your air conditioner may have stopped working randomly, you're wondering how to lower monthly costs, or you're not sure what maintenance is necessary, we have the answers!
What should I try before calling the professionals?
If this is the first time your AC has had problems, look for tripped breakers, a clogged filter, or dead batteries in the thermostat. If this troubleshooting doesn't get your unit up and running again, don't hesitate to call the masters at Patriot Heating & AC.
How can I increase my unit's energy efficiency?
Annual tune-ups keep your unit at 100% while keeping your system clean and replacing worn-out parts before they can cause damage. Remember to change your filter on time or early if you smoke or have pets. Adding a programmable thermostat can also help you monitor energy usage and reduce costs when you're not at home.
Should I cover my outdoor unit in the winter?
No! Your outdoor unit is built to withstand winter weather conditions. When spring does arrive, you may forget about the cover and overheat your system.
What maintenance can I do as the homeowner?
Most AC filters last three to six months; make sure to replace this filter on time or early if you smoke or have pets to avoid reduced airflow and overheated components. Continually check on your outdoor unit for debris or signs of nesting from small animals. We recommend keeping a five-foot radius around the condenser so plant debris can't clog your unit. Small animals such as rats or mice can nest in your outdoor unit during the winter and chew the necessary wiring.
Our expert AC services in Shawnee are comprehensive, high-quality solutions you can count on. Don't trust any other team when you want to be treated like family with 24/7 solutions.
Be prepared for a cool summer by calling us at (913) 359-3471 or filling out our online contact form!