Indoor Air Quality Services in Overland Park, KS
Helping You Breathe Cleaner Air In Your Home!
At Patriot Heating & AC, we understand that the air you breathe inside your home or workplace can greatly impact your health and well-being.
That's why we offer Indoor Air Quality Testing services in Overland Park to help you identify any potential indoor air quality issues.
---
Call (913) 359-3471 for professional indoor air quality services in Overland Park.
---
What Are Common Air Pollutants We Commonly Find in Air?
Our team of skilled technicians utilizes state-of-the-art equipment to test for a variety of indoor air pollutants, such as dust, mold, and volatile organic compounds (VOCs). We also test for carbon monoxide and radon levels, which can be harmful if left undetected.
What Are The Benefits of Having Your Indoor Air Quality Tested?
Testing your indoor air quality is important because it helps you know if the air you breathe inside your home is clean and safe. This can have several benefits. First, it can keep you and your family healthy by identifying harmful pollutants like mold, chemicals, or dust that might make you sick.
Second, it can help you improve your home's air quality by giving you information on what needs to be fixed or cleaned. Lastly, good indoor air quality can make you feel better, sleep better, and be more comfortable in your home. So, testing your indoor air quality is a smart way to ensure a healthy and comfortable living environment.
Call The Patriot
First Class Service at an Unbeatable Price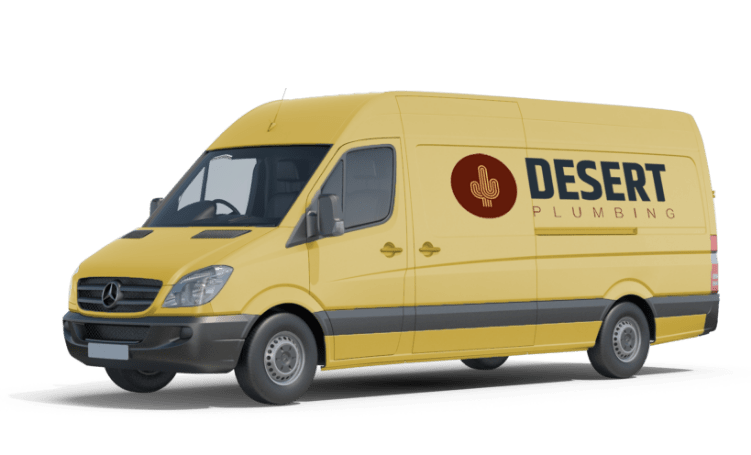 "Here, I felt like I was dealing with professionals who cared about the quality, integrity, and longevity of their work as I do."

- Adrienne G.

"They replaced my water heater and sump pumps. They did such a great job!"

- Cindy W.

"The owner, Jake, really took the time to explain to us our options on repairing/ replacing. He was very knowledgeable and respectful."

- Denise K.

"Patriot offered better prices for the same exact name-brand units and SEER rating as well-known companies in the area. Jake, the company owner, was prompt and arrived with, and worked with his crew--leadership at its best!"

- Andrew J.

"From reviewing options in a no-pressure environment to the selection, to the speed and ease of installation - these guys are top-notch and will have my business for years!"

- Brad W.
Have a Question? We Have Answers
Contact us today using the form below or give us a call at
(913) 359-3471

.